Theme trail Hallstatt: Hallstatt and the Habsburger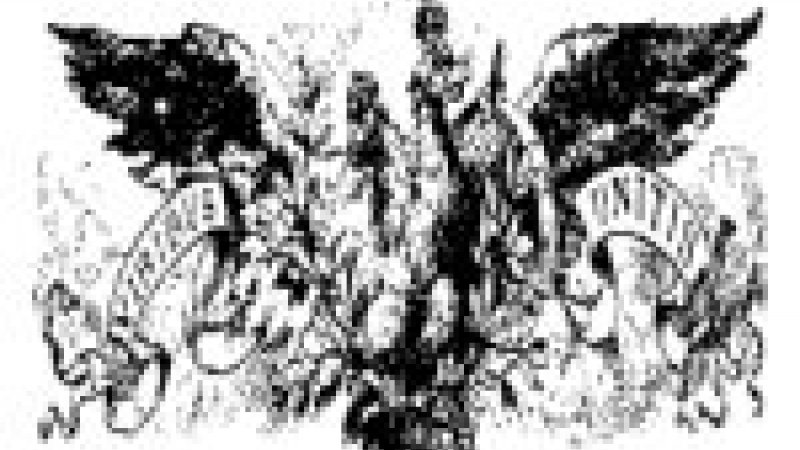 AFTER THE APPEARANCE OF THE HABSBURGS IN THE SALZKAMMERGUT, MINING IN HALLSTATT CAN BE DOCUMENTARILY PROVED.
Between 1282 and 1284 the Habsburg Duke Albrecht I had a watchtower built on the Salzberg, and named it the "Rudolfsturm", after his father. The building stands to this day and houses a restaurant. Around 1286/90, the subsequent King of Germany presented the "Ischlland", (the inner Salzkammergut), to his wife Elisabeth von Görz und Tirol, as a belated wedding gift. The Habsburgs fought bitterly against the Salzburg Archbishop; the bloody "Salt War" between 1291 and 1297 was finally decided in their favor. In 1311, three years after Albrecht's murder, Elisabeth gave Hallstatt the rights of a market town. She simultaneously reorganized the salt mining as a state-run enterprise and placed the "Kammergut" directly under the Court Chamber in Vienna. Administration of the region after 1335 was under a salt official who resided in Gmunden. The "Hellerhaus" is one of the oldest buildings in Hallstatt; a so-called "schwarze Kuchl" (a soot-blackened smokehouse with an open fire) still exists inside.
Search and Book
Hotels and accommodation providers in Hallstatt, Bad Goisern, Gosau and Obertraun offer the ideal room or apartment for your holidays, no matter what your tastes. Aside from establishments rated according to the international "star" scale, you will also find around Lake Hallstatt in Austria businesses that have been awarded two to four "edelweiss". The more flowers, the greater comforts you can expect. Whether you eventually find your cozy nest in an elegant 5-star luxury hotel, at comfortable guesthouse, a family-friendly apartment, or on a traditional farm, the choice is always entirely up to you.

.