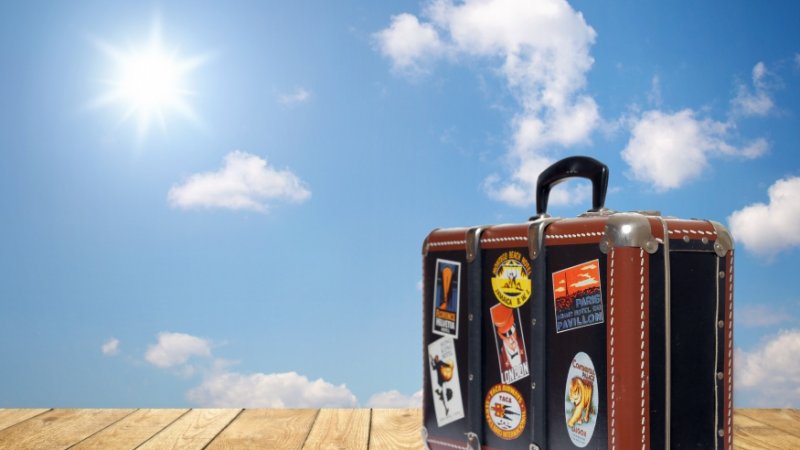 Long Delays on the Weekends
Attention car and bus drivers: From 17th of February to 30th of April 2020 there will be longer waiting times on the L 547 at the Hallstatt Tunnel. This is due to extensive renovation work in one of the two tunnel sections. A traffic light control has been set up. Expect to wait around 10 minutes.
Long Delays on the Weekends
On weekends and especially on extended weekends, tailbacks can cause the waiting times to be longer. Waiting times of up to 40 minutes are quite possible! Please plan this during your visit to Hallstatt.
Bus Delays
Due to this renovation there are also massive delays and connection problems in the bus transport. The possibility of missing connections on bus lines 543 and 542 cannot be ruled out by the red light phases.
Service
Parking in Hallstatt
Overview here…
Arriving at Lake Hallstatt & Gosau Valley
Before you finally start your long-awaited holiday, you might want to inform yourself about the shortest and best way to reach the destination, which could be useful for the holidays. For example, the Dachstein Salzkammergut holiday region can be reached in a number of ways: with your own car, by bus or train! We have put together the most important information for you to prepare you for your trip to the Salzkammergut and your stay in Bad Goisern, Gosau, Hallstatt or Obertraun.