Theme trail Hallstatt: The "underworld" of the forge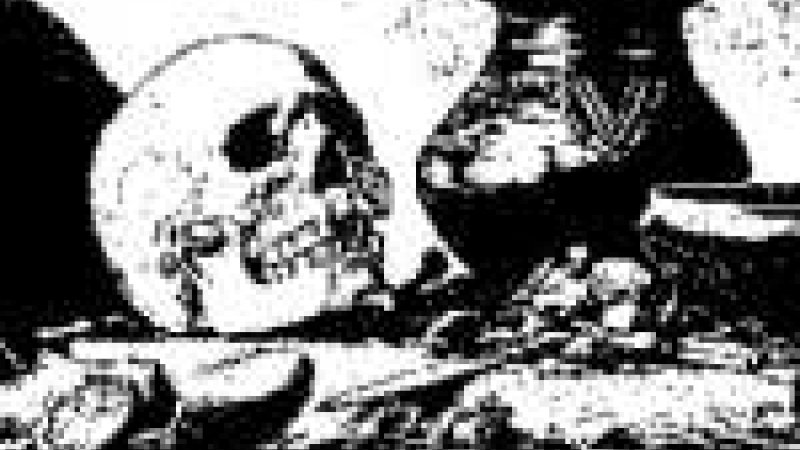 THE SALT WORK'S FORGE STOOD HERE FROM THE MIDDLE AGES UNTIL IT WAS REMOVED IN 1896.
The smith repaired tools, shoed horses and banded wagon wheels. Massive iron sheets for the salt pans that could not be brought in from outside were made at the forge. In the cellar of the building today is a historic excavation.
To be seen are:
the remains of three salt works forges with an iron mill, the attendant flumes and a coal cellar dating from after the fire in 1750
a salt works administration building from the late Middle Ages
a timber yard from the high Middle Ages
the outer walls of the Habsburg residence from the high Middle Ages
foundation remains from the time of the Romans (probably from a small Roman castle) and finds from AD 100 to AD 300
and layers and finds from prehistoric and early history
Search and Book
Hotels and accommodation providers in Hallstatt, Bad Goisern, Gosau and Obertraun offer the ideal room or apartment for your holidays, no matter what your tastes. Aside from establishments rated according to the international "star" scale, you will also find around Lake Hallstatt in Austria businesses that have been awarded two to four "edelweiss". The more flowers, the greater comforts you can expect. Whether you eventually find your cozy nest in an elegant 5-star luxury hotel, at comfortable guesthouse, a family-friendly apartment, or on a traditional farm, the choice is always entirely up to you.

.