Parking Garage

Parking Place

Bus Terminal
Top Sights
Long waiting times en route to Hallstatt
Attention! Tunnel building works until 8th December 2019 in Hallstatt. When traveling by car or bus, there may be longer waiting times. Get informed!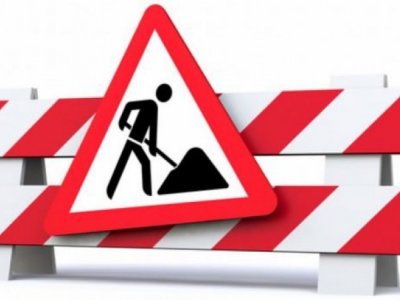 Dear Guests,
We are happy that you have chosen to take an excursion or holiday in Hallstatt. You are probably aware that this historical village dates back more than 7,000 years. In 1997, the village was honored with the position on the UNESCO World Heritage list. We welcome over a half a million visitors to the village every year.
The village is nestled between high mountains and the Hallstatt Lake. Available space is in short supply making parking in the village a problem. To solve it we have made the village centre traffic free during the daytime. It is not even permitted for hotel or guest house visitors to drive through the village. The few existing parking spots are reserved for the inhabitants of the village. We provide several alternative ways for our visitors and overnight guest to enjoy Hallstatt with the least inconvenience possible. Below you will see the parking options and how to access the hotels located in the village centre.
Here you find more information about parking in Hallstatt: