Guided Outdoor Activities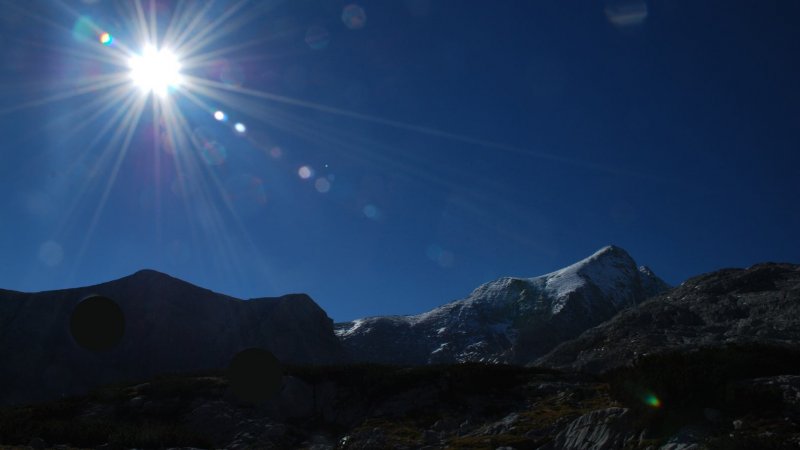 Alone is old hat – together through the nature
Some things in life are simply priceless: the perfect moment, the unique weather conditions or the unforgettable group experience. That is why our outdoor guides make your holiday, in the UNESCO World Heritage region of Hallstatt Dachstein Salzkammergut, a unique one Experience: The guided excursions on cool Segways, trendy e-bikes or sleek canoes are the perfect alternative to sightseeing for friends of outdoor sports. Below we have summarised the best offers of fresh air activities that you can enjoy in a group. Have fun on the water and on land - and maybe soon in the air! Have fun!
Feel as a team. Enjoy conversations, laugh and move, get out of breath, arrive together and look down into the valley and enjoy the wonderful views.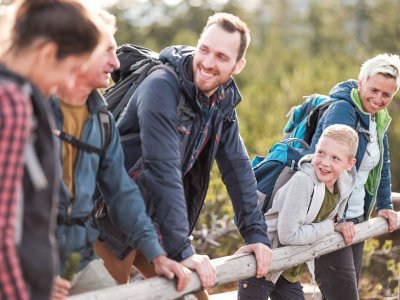 They know their region like the back of their hand: The verified mountainbike guides. You know perfectly well, where the most exciting single trails are and the steepest downhill routes hide with the sharpest curves. And these need to be discovered. Together with you. Find out this year.!