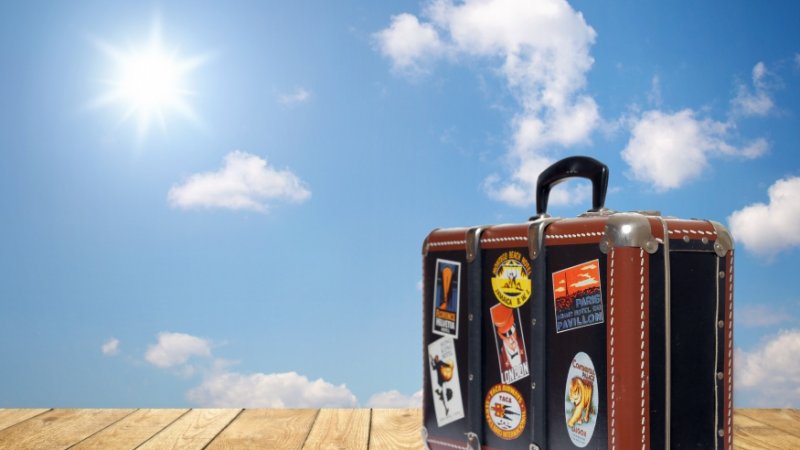 Traffic news
Due to the heavy storms, the road connection into the Gosau Valley via Abtenau / Russbach is currently closed. Duration of the closure: Not yet foreseeable! The connection via Bad Ischl / Bad Goisern (B166) is open. Have a good trip!
Arriving at Lake Hallstatt & Gosau Valley
Before you finally start your long-awaited holiday, you might want to inform yourself about the shortest and best way to reach the destination, which could be useful for the holidays. For example, the Dachstein Salzkammergut holiday region can be reached in a number of ways: with your own car, by bus or train! We have put together the most important information for you to prepare you for your trip to the Salzkammergut and your stay in Bad Goisern, Gosau, Hallstatt or Obertraun.