Hallstatt: Your holiday place in Austria
Holiday in the World Heritage Region
The village Hallstatt is such an unbelievably spectacular place that even the Chinese have created a copy of the ancient salt mine village. But only in the original will you discover this truly unique culture with such a history all in a breath-taking mountain setting. The market municipality was already inhabited in the 1st millenium before Christ: during this period - the iron age - the civilization flourished. The following pages you will discover all there is to make your vacation in Hallstatt an unforgetable one. Find hotels in Hallstatt online and spend an exciting holiday among mountains and lakes with events and culture along with a lot of nature in the UNESCO World Heritage region of Hallstatt Dachstein Salzkammergut. We look forward to your visit!
Important information - you should read!
Corona Special
Here you will find an overview of cancelled events, the closure of places of interest and further information on the topic of "Corona virus precautions". Further information…
Top Sights of Hallstatt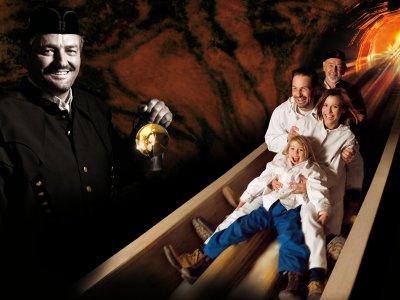 Feel the magic of bygone days and immerse yourself in a magical realm of glistening salt crystals, mysterious mine tunnels, where history comes alive. New opening hours in June 2020: Thu – Sun / Mon to Wen closed.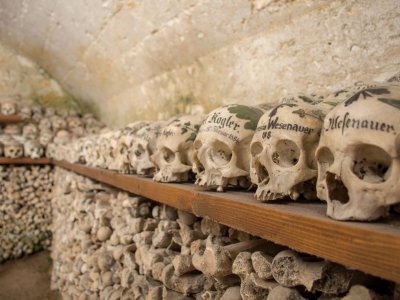 With over 1200 skulls (more than 600 of which are painted and sorted by family), this small chapel is one of the most popular locations with visitors to Hallstatt.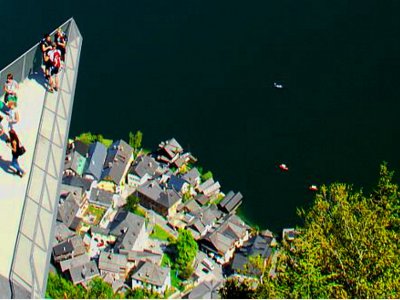 Everyone needs a bit of excitement! 360 meters above the rooftops of Hallstatt: The spectacular viewing platform "World Heritage View" on the Salzberg (salt mountain). A must to be experienced!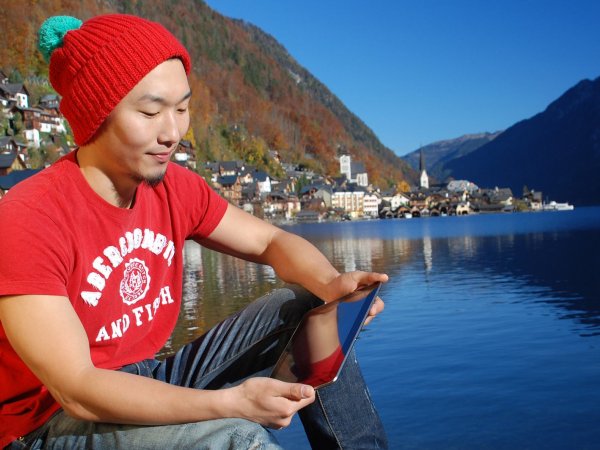 There is so much to discover in the UNESCO World Heritage region of Hallstatt Dachstein Salzkammergut. Old mines, mighty cave worlds or spectacular glaciers at romantic lakes - a paradise for cultural- and nature lovers.
What's happening? In our event calendar you will find the best tips for your holiday in the heart of Austria. We hope you enjoy browsing and have an unforgettable holiday in the Salzkammergut.
World Heritage & history at a glance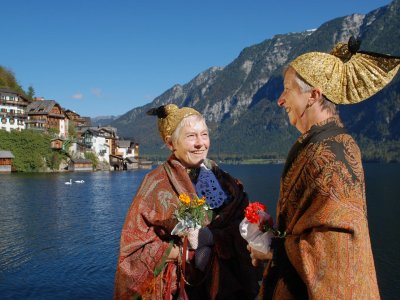 Since living memory it was the salt which provided the wealth for the Inner Salzkammergut. The salt is the basis for the typical ancient customs and interesting cultural peculiarities.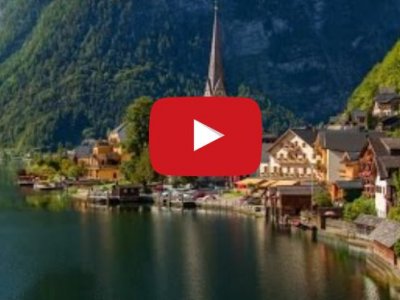 Videos of the UNESCO World Heritage region of Hallstatt Dachstein Salzkammergut. A journey through all the seasons in moving pictures. Ideal to get you into the mood for your holiday on Lake Hallstatt.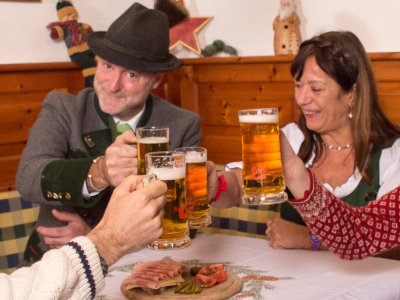 Would you like to know more about tradition and customs? Here you can find out more about individual events and authentic folk culture. Interesting trivialities not found in any travel guide.
Winter holiday in Hallstatt: A fairytale in white
Idyllic World Heritage Advent at yout winter holiday around Lake Hallstatt. Only on 8th December 2020. Experience an incomparable Christmas trip to Hallstatt in Austria!
Colourful fire show with hot drinks, St. Nicholas, and lots of devilishly good masks. A hell of a good spectacle that shouldn't be missed!
Those who think of "guided walks" as only being in the summer, will be able to experience the winter hiking wonders in the World Heritage region: the World Heritage region enchants through numerous adventure tours.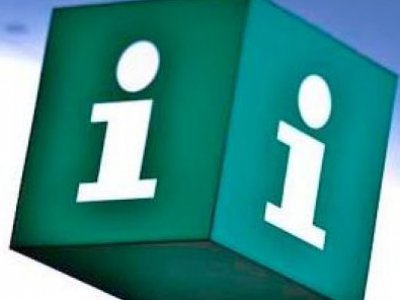 Informative brochures and catalogues with great offers for any time of the year can be sent to you quickly and at no obligation. We look forward to your call and will be happy to give you advice and further information personally with NEWS from the Dachstein Salzkammergut-region.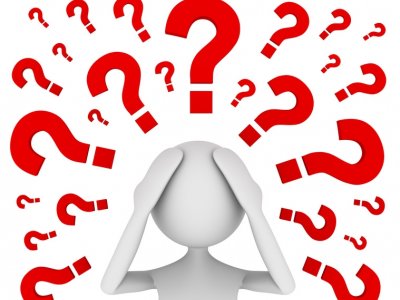 Our service for holidaymakers and guests during their visit to Hallstatt. Fast, easy and convenient to your request. You ask - we answer. The most important questions at a glance.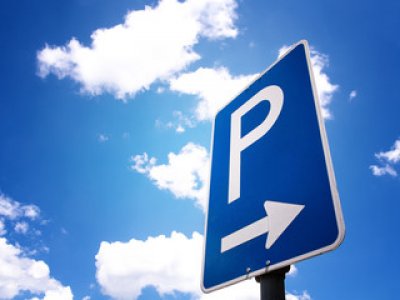 You might have noticed that the centre of Hallstatt is densely packed and the few existing parking lots are reserved for the local population.