Hallstatt: Your holiday place in Austria
Millionfold photographed – once copied – never reached
The village Hallstatt is such an unbelievably spectacular place that even the Chinese have created a copy of the ancient salt mine village. But only in the original will you discover this truly unique culture with such a history all in a breath-taking mountain setting. The market municipality was already inhabited in the 1st millenium before Christ: during this period - the iron age - the civilization flourished. The following pages you will discover all there is to make your vacation in Hallstatt an unforgetable one. Find hotels in Hallstatt online and spend an exciting holiday among mountains and lakes with events and culture along with a lot of nature in the UNESCO World Heritage region of Hallstatt Dachstein Salzkammergut. We look forward to your visit!
Book online now!
Quickly and securely to the most beautiful apartments, the best hotels, the most cozy guest houses (B & B's) and the most spacious holiday homes around Lake Hallstatt and the Gosau Valley. Don't look around - book now! Just a click away!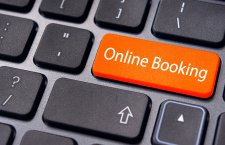 Discover Hallstatt in Spring, Summer and Autumn
Service & Information
Hallstatt Tourist Office
Informative brochures and catalogues with great offers for any time of the year can be sent to you quickly and at no obligation. We look forward to your call and will be happy to give you advice and further information personally with NEWS from the Dachstein Salzkammergut-region.
» Hallstatt Tourist Office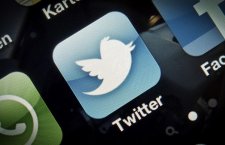 Stay curious....
You will hear it first here. Always up-to-date. Do not miss anything. Always have your finger on the pulse of time. The World Heritage region at its fastest.
» Follow us on Twitter...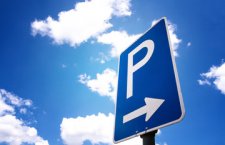 Parking in Hallstatt
You might have noticed that the centre of Hallstatt is densely packed and the few existing arking lots are reserved for the local population.
» Parking
Winter holiday in Hallstatt: A fairytale in white
Adventure Holidays around Lake Hallstatt
World Heritage & history at a glance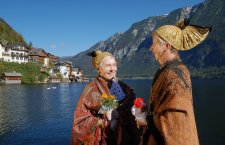 History & World Heritage
Since living memory it was the salt which provided the wealth for the Inner Salzkammergut. The salt is the basis for the typical ancient customs and interesting cultural peculiarities.
» World Heritage region & history of Hallstatt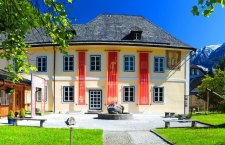 World Heritage museum Hallstatt
How did the people of Hallstatt live in the past? How did they earn their crust? The answers to these and other questions will be provided on a journey through time of the extra class in the heart of Hallstatt. Open all year!
» World Heritage Museum Hallstatt
Book tip: Hallstatt original!
Direct and hearty – music, culture, country and people. A native of Hallstatt and a resident of Vienna, photographer Josef M. Fallnhauser knows Hallstatt like the back of his hand.
» Book tip: Hallstatt original!