Salzshop & Besucherzentrum Salzwelten
"Spirit of Salt"
ith the visitor center, the salt mine Hallstatt will also implement a large-scale project in 2016 following the Bronze Age cinema. The newly built building at the valley station of the cable car in Hallstatt offers covered space for guests, an information foyer as well as a bus driver's lounge. Visitors are welcomed with pictures, photographs, as well as information from the miners' world. The "Window in the Roman Period" shows a representation of the excavations on the site. Guided tours and offers as well as free WIFI access are available daily until 10pm.
The flagship store offers year-round a wide assortment of souvenirs and salt products such as the natural salt line of the Salinen Austria "Spirit of Salt"
Hallstatt | Salzberg: Everyone needs a bit of excitement! 350 meters above the rooftops of Hallstatt: The spectacular viewing platform "World Heritage View" on the Salzberg (salt mountain). A must to be experienced!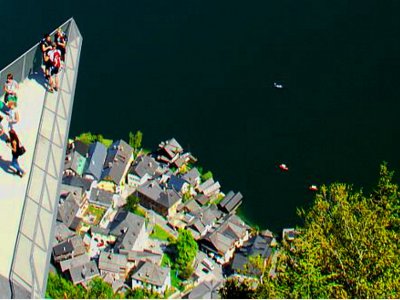 Hallstatt | Salt mine: On the trail of the "Man in Salt" in the oldest salt mine in the world. Going through tunnels which have been hand dug by people over 3000 years ago. A Family Experience!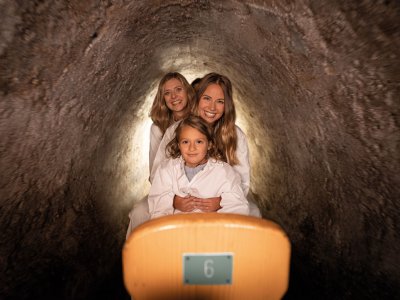 Events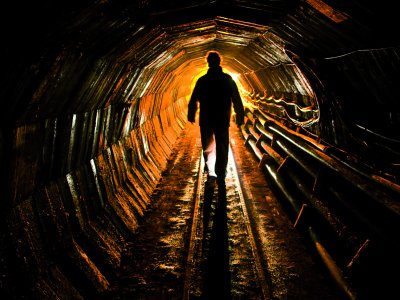 Thu, Dec. 7, 2023 Salt mine (Salzwelten) Hallstatt, Salzbergstraße 1 Hallstatt