You`ll find no full plates there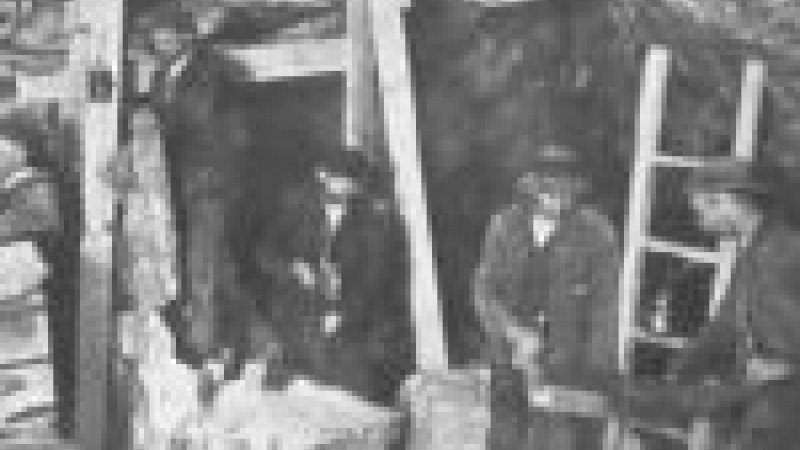 A TRAVEL REPORT FROM THE YEAR 1821 TELLS OF HALLSTATT'S ECONOMIC SITUATION AS FOLLOWS:
"Their lot compared to other Austrians in the flat lands is certainly not enviable. The are supplied with the necessities of life, they have bread, grain, fat and salt, but the rest of their livelihood is relatively poor. All of them working in the salt mines, the pans, in the forests or in salt transport must carry out very strenuous tasks which takes all of the strength that cannot be replaced due to an insufficiency of nutrition and strengthening drinks.
You'll find no full plates there - not like those that come to the tables of our wealthy farmers."