Sights for day visitors to Hallstatt
Long waiting times en route to Hallstatt
Attention! Tunnel building works from 17.02.2020 to 30.04.2020 in Hallstatt. When traveling by car or bus, there may be longer waiting times. Get informed!a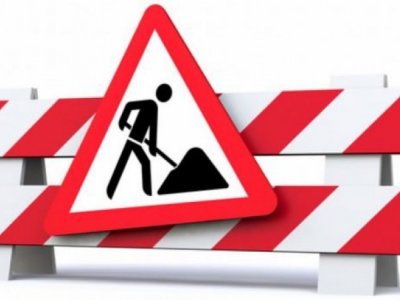 Journey of discovery for short-stay guests
Visitors from all over the world are attracted each year to the "most beautiful lake town in the world", as Hallstatt was once dubbed by the researcher and world traveller Alexander von Humboldt in the early 19th century: From the market square in Hallstatt you are just a short walk away from one of the most beautiful photo points in Europe. It is the unique main view of Hallstatt, which delighted tourists capture for everlasting memories; both in summer as well as under a thick blanket of snow. However it is not just this unique photo point that short-stay guests appreciate, but also the romantic alleyways, cosy cafés and the numerous little shops with souvenirs for the folks back home in all corners of the globe.
Place of desire with short distances
The jewel amongst the most popular travel destinations in Austria shines not only with its ancient history but also with its short distances. Whilst one often has to travel far between sights in big cities, in Hallstatt all the top sights are all within walking distance. This makes the place of desire, in the heart of Austria, even more attractive.
Don't read, listen
For all visitors who want to learn more about the historical background, we have assigned the tracks of the Hallstatt Audio theme trail to the individual sights. You can now easily use your smartphone as a guide. Give it a try!
Events
Katholische Kirche St. Mariä Himmelfahrt Hallstatt, Kirchenweg 40 Hallstatt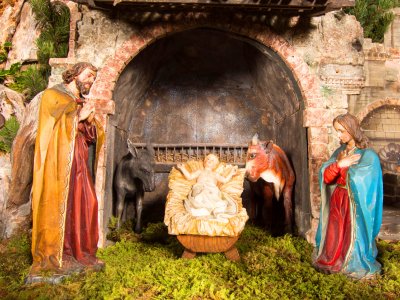 Schnaps & Holz im Badergraben, Wolfengasse 67 Hallstatt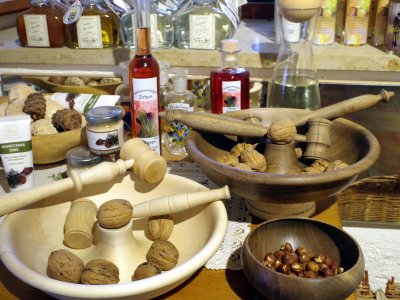 Sat, Dec. 14, 2019 10:00 — 20:00 Dachsteinsport Janu, Seestraße 50 Hallstatt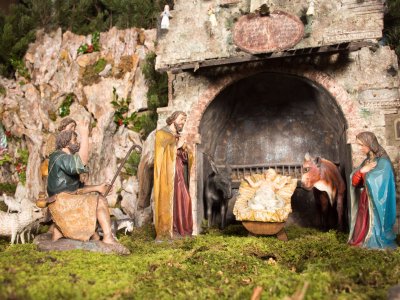 Shopping, eating and drinking
The thousands of years old salt mining town enchants all year round. For example, during a cosy and relaxing stroll through the picturesque town centre and along the lake front; and here there is plenty to discover: Small charming shops, which often leave no wishes unfulfilled. From Salt shops to trendy gift shops. Hereby, Hallstatt lives up to its reputation as being a saline town with cosmopolitan flair whatever the season. The varied cuisine contributes to a great extent. Enjoy exquisite fish specialties in the "Gasthof Zauner" on the marketplace, the excellent cuisine of the lakeside hotel "Grüner Baum" or down to earth foods and dishes in the rustic "Bräugasthof". From multi-course menus and down to earth home cooking to pizza at the Italian or healthy wholefood cuisine – all tastes are catered for in Hallstatt. Discover the taste of the Salzkammergut and enjoy authentic, local cuisine in the World Heritage
Genuine Austrian coffee house flair
If you rather small and quiet, then the cosy coffeehouses are just for you. Whether you choose a traditional "Großer Brauner" or trendy Latte Macchiato - the numerous cafés leave no wishes unfulfilled. Maybe a piece of cake to go with it? The variety of possibilities between mountain and lake make your day trip to Hallstatt for an unforgettable trip experience.