Hallstatt: Your holiday place in Austria
Holiday in the World Heritage Region
The village Hallstatt is such an unbelievably spectacular place that even the Chinese have created a copy of the ancient salt mine village. But only in the original will you discover this truly unique culture with such a history all in a breath-taking mountain setting. The market municipality was already inhabited in the 1st millenium before Christ: during this period - the iron age - the civilization flourished. The following pages you will discover all there is to make your vacation in Hallstatt an unforgetable one. Find hotels in Hallstatt online and spend an exciting holiday among mountains and lakes with events and culture along with a lot of nature in the UNESCO World Heritage region of Hallstatt Dachstein Salzkammergut. We look forward to your visit!
Best of Hallstatt - Sights at a Glance
Event calender & Highlights
Active Holiday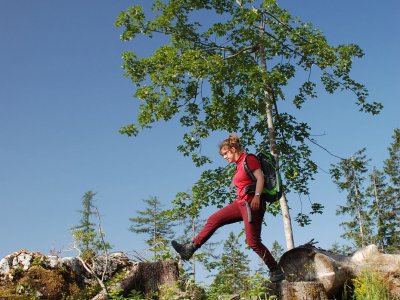 Hiking, climbing, water sports, mountain biking - the mountains of the Salzkammergut meet all the requirements for a varied active holiday from spring through summer to autumn. Whether calm or fast-paced - there is something for everyone. Guaranteed!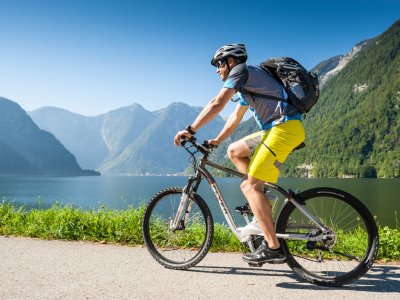 Whether you ride a mountain bike to achieve sporting ambitions or for pure enjoyment, the Hallstatt is a bikers' paradise.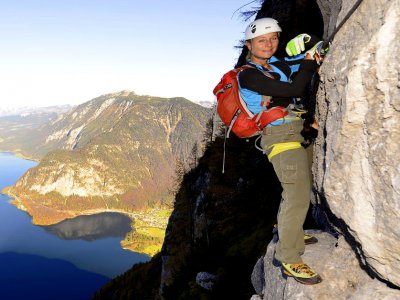 Rock climbing has become very popular in region Dachstein-Salzkammergut over the last number of years. And no wonder – there thousands of cliffs, bluffs and crags for climbers to test their skills.